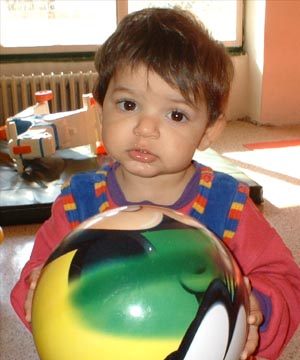 Pazardjik Orphanage
Number of Children: 88
Ages: 0 – 3
Special Project Available
This orphanage has flourished in its relationship with One Heart Bulgaria. Their most pressing need is for a continuous supply of disposable diapers. Each baby and toddler uses a minimum of 3 diapers a day and 1 at night. This means they go through at least 6,000 a month!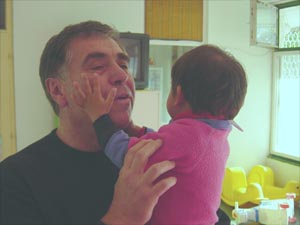 The director, Dr. Krastanka Videva, and her staff have been very thankful for the support One Heart Bulgaria has provided — but have requested more help specifically in the area of alleviating their diaper predicament. One Heart Bulgaria purchases the diapers from a factory in Bulgaria where they are less expensive.
Pazardjik Special Projects
Diaper Funds: Cost: $250/month
Powdered milk: Cost: $670/yr
Hygiene supplies: Cost: $1,600/yr
To sponsor this orphanage, or to help out with a special project, contact our Sponsorship Director, Donna Dushku (donna.dushku@oneheart-bg.org).